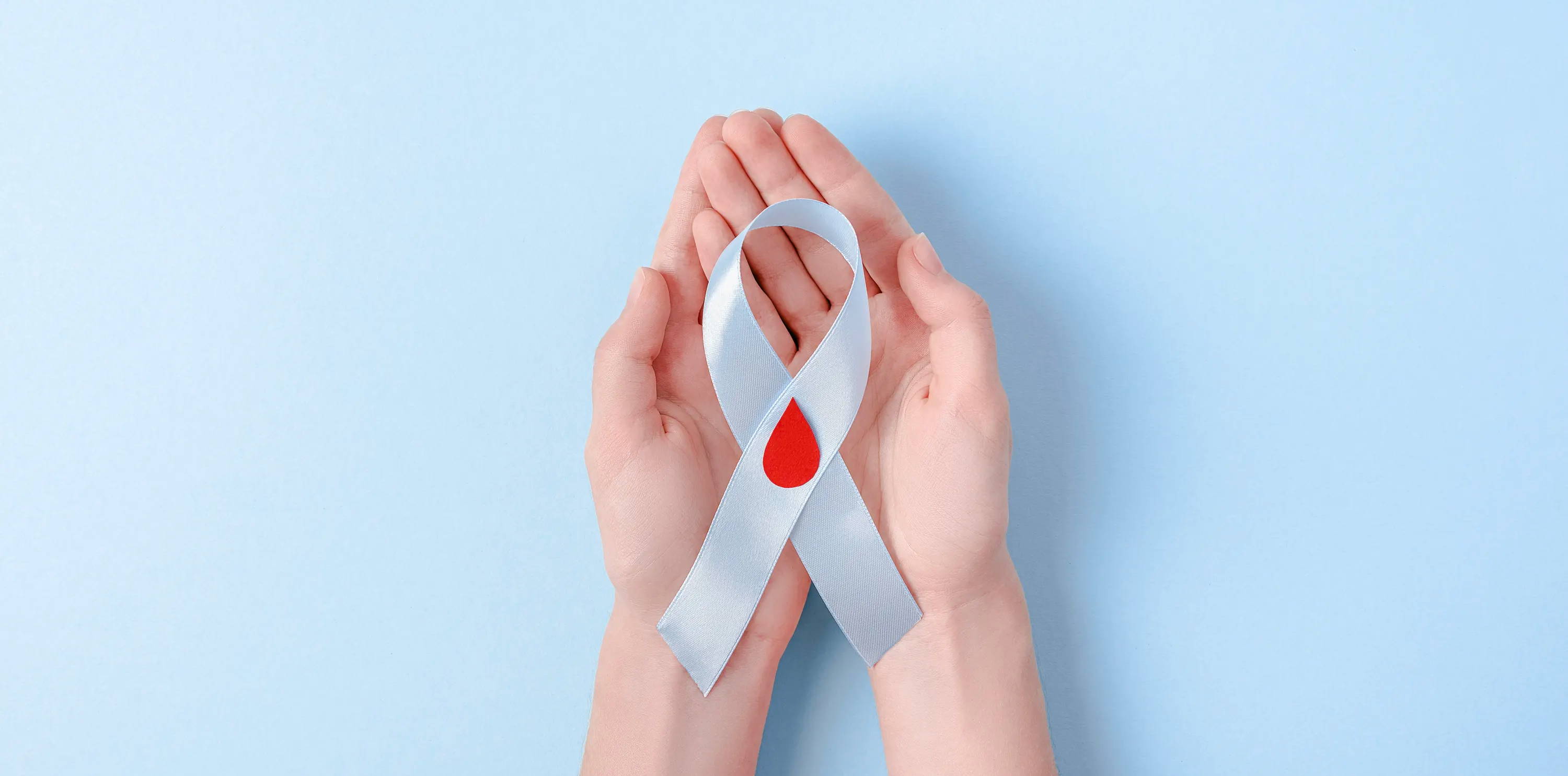 What's the Big Deal with Blood Sugar?
You may know that having very high blood sugar isn't good for you, and is usually a sign of type 2 diabetes.
But there's a lot more to blood sugar than just the name – and your glucose levels could dictate the direction of your health.
When we eat, our food breaks down into glucose, which travels through our bloodstream. Our pancreas secretes a hormone called insulin that moves the blood sugar into our cells.
Then, our body uses this glucose to provide us with energy. Any glucose molecules that aren't used by our cells immediately are stored for later.
What Should Your Glucose Levels Be?
Our blood glucose levels should be under 100 mg/dL after fasting for 8 hours.[1] They should also be less than 140 mg/dL 2 hours after eating.
During the day, a normal person's blood sugar level can be between 70 mg/dL and 80 mg/dL. Your blood sugar likely won't go under 60 mg/dL.
Doctors also use blood sugar to diagnose or predict your risk for type 2 diabetes.[2]
If your fasting blood sugar is higher than 126 mg/dL on two separate tests, you have type 2 diabetes.
If your fasting blood sugar is between 100 mg/dL and 125 mg/dL, you have prediabetes.