The Good Life
Begins With You.
90% of people

with prediabetes don't know they have it.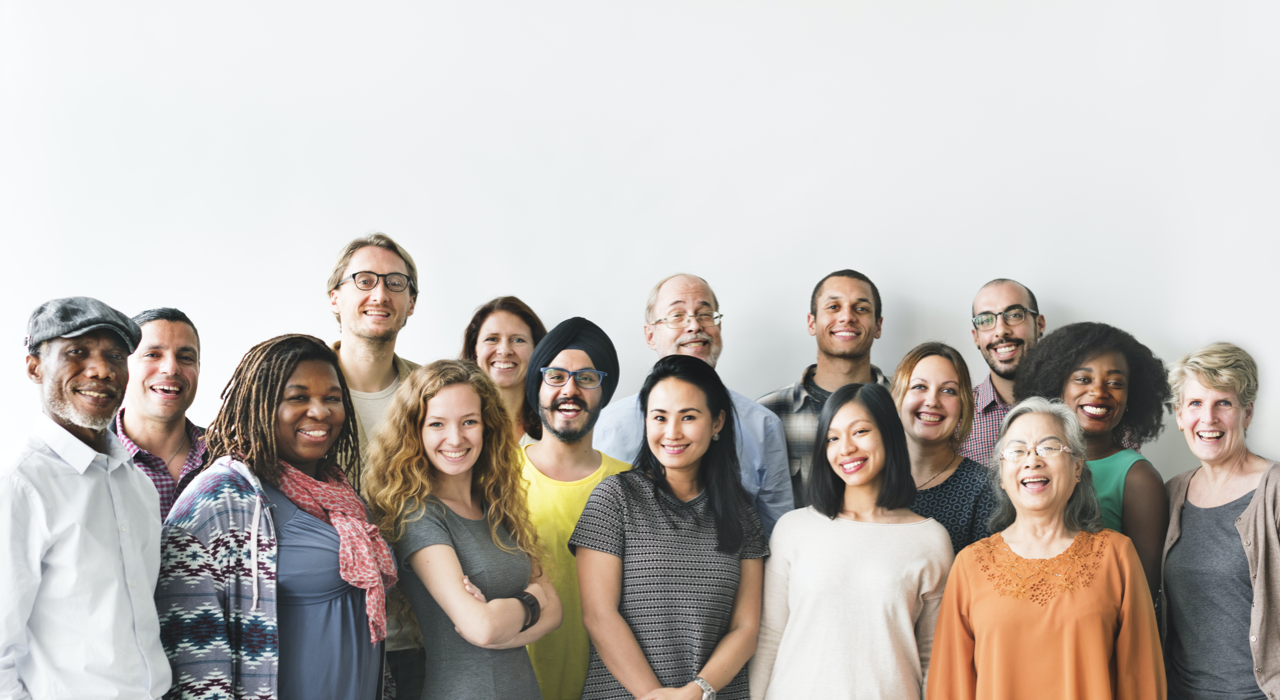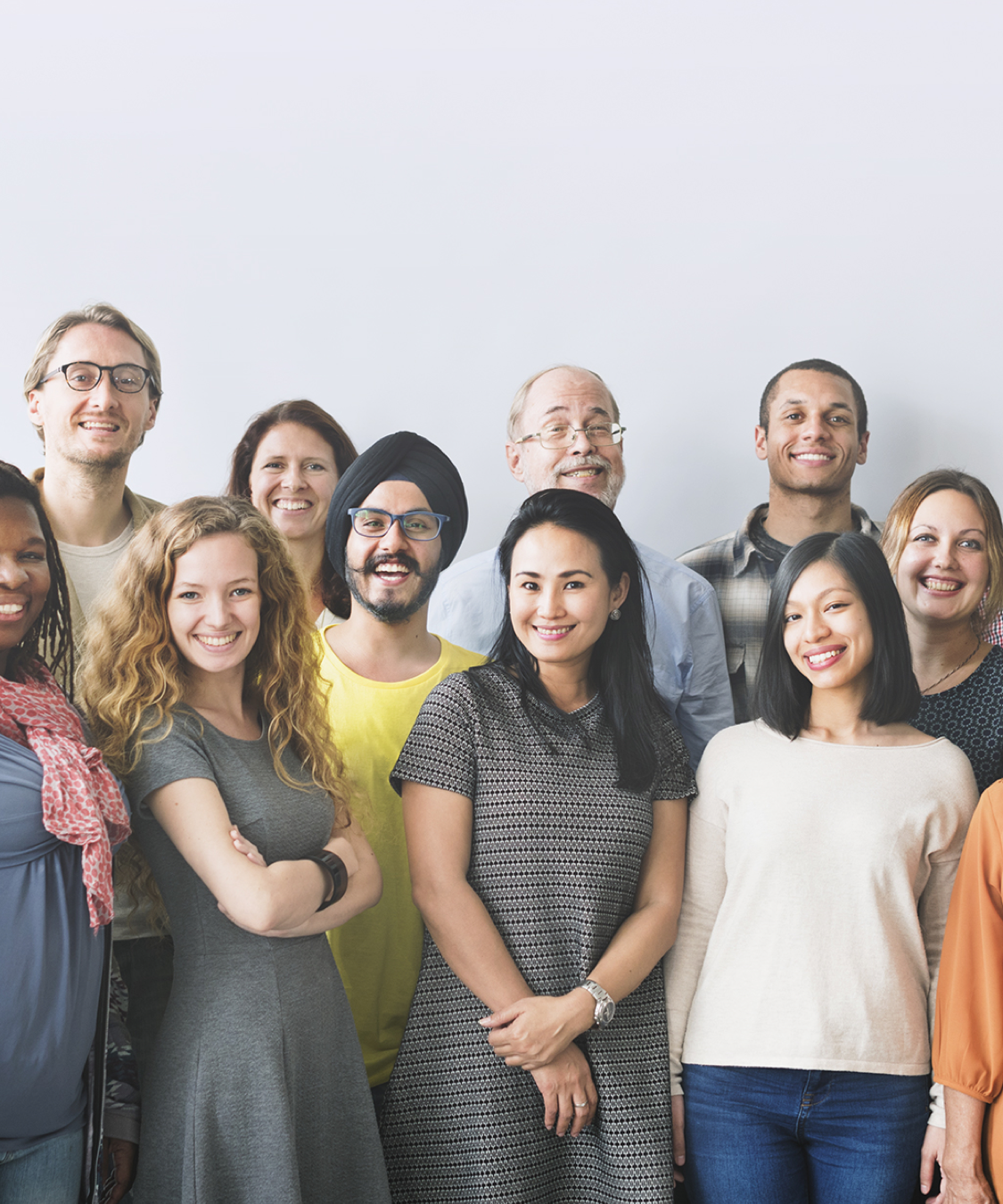 Diabetes is linked to blood sugar, and the foods we eat have a direct impact on our glucose.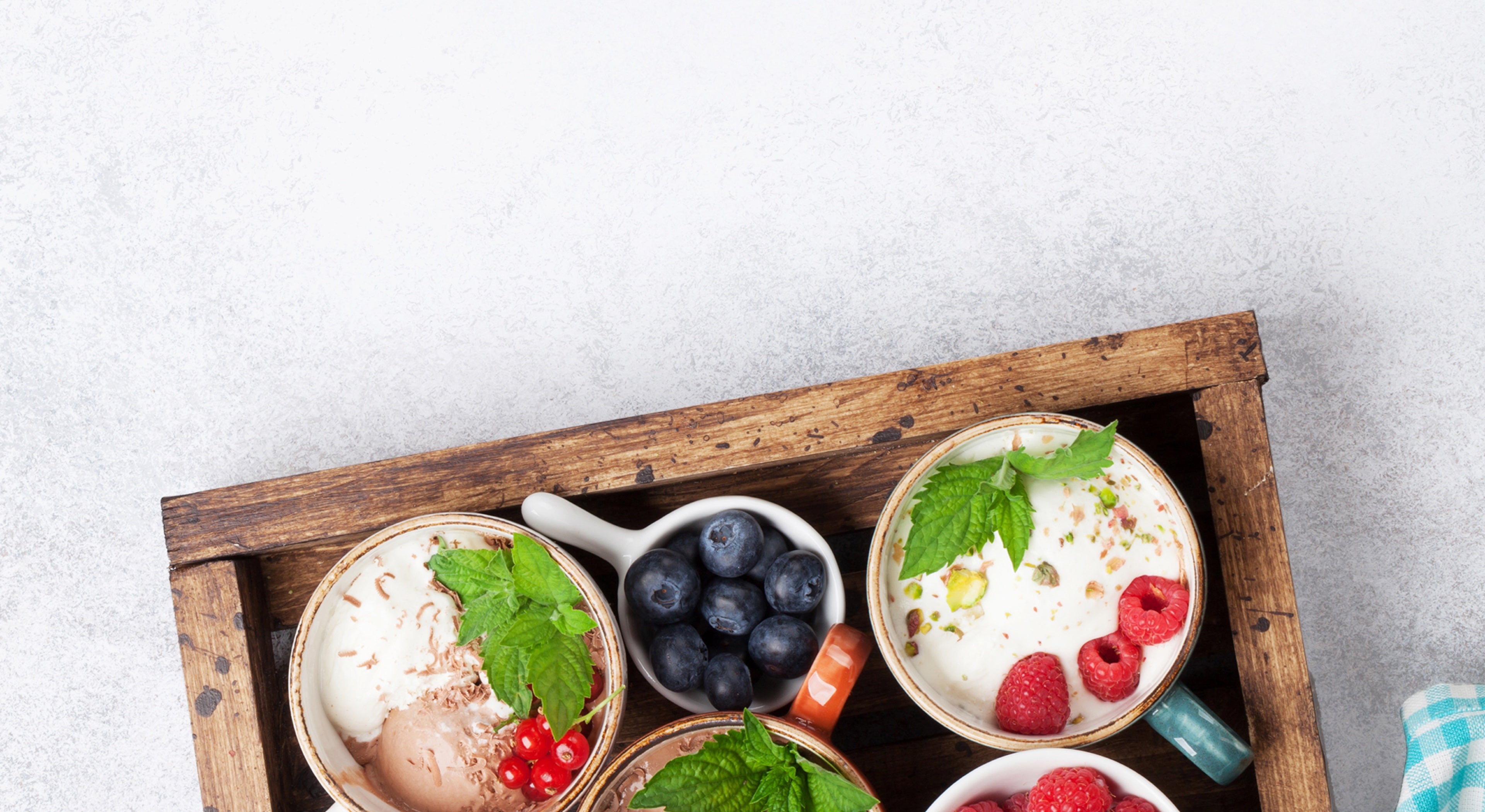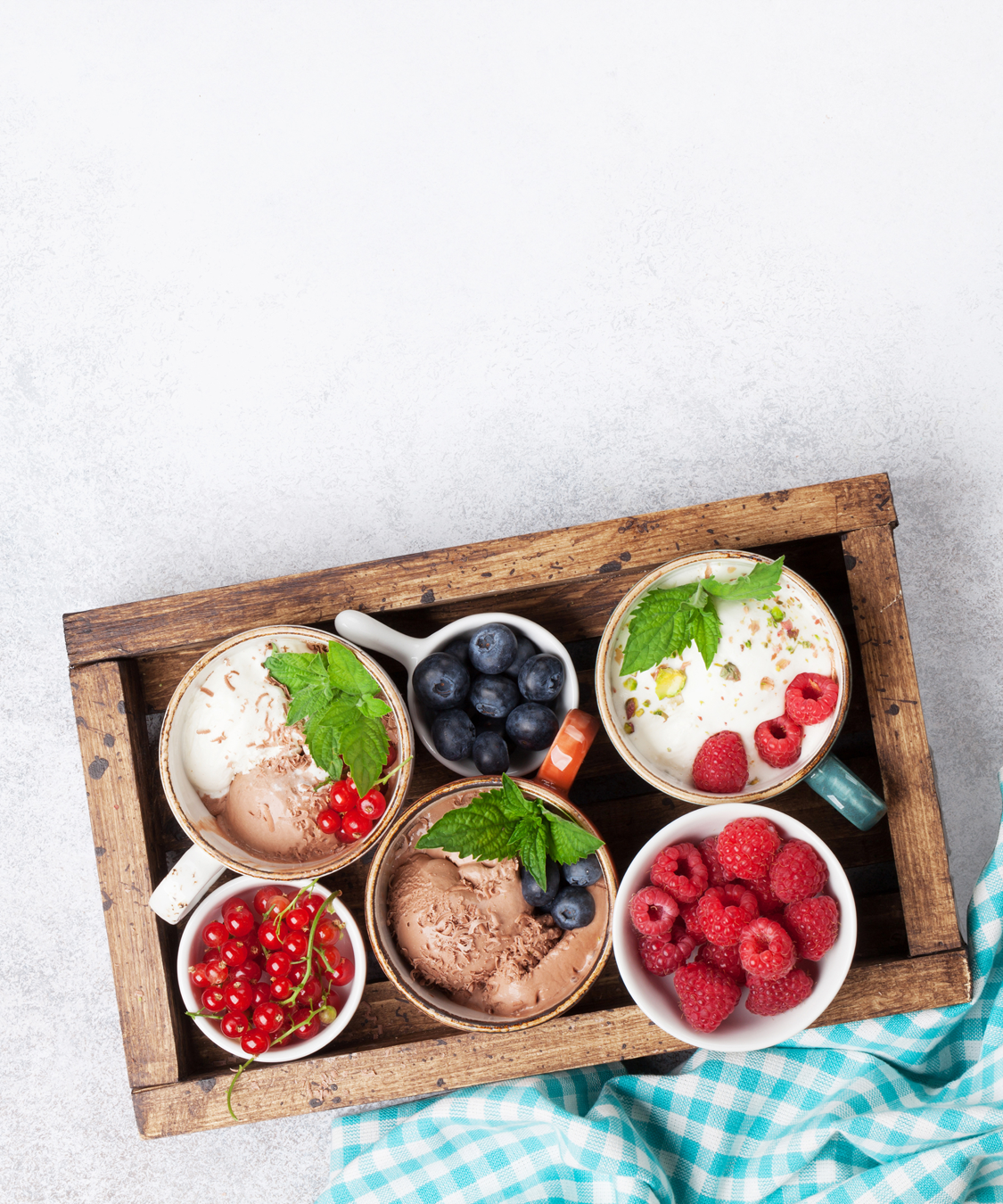 The more you know about your blood sugar, the healthier choices you can make.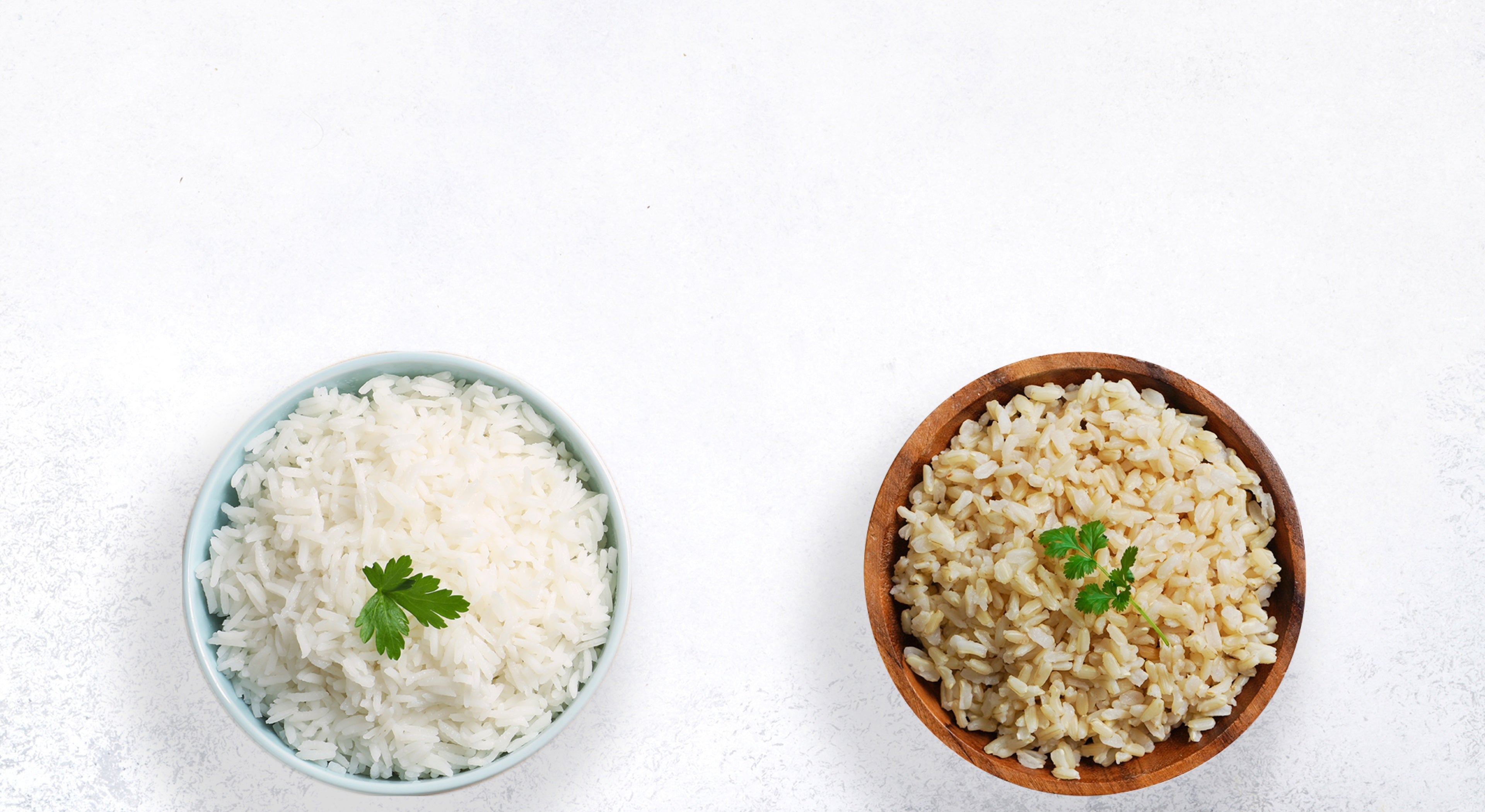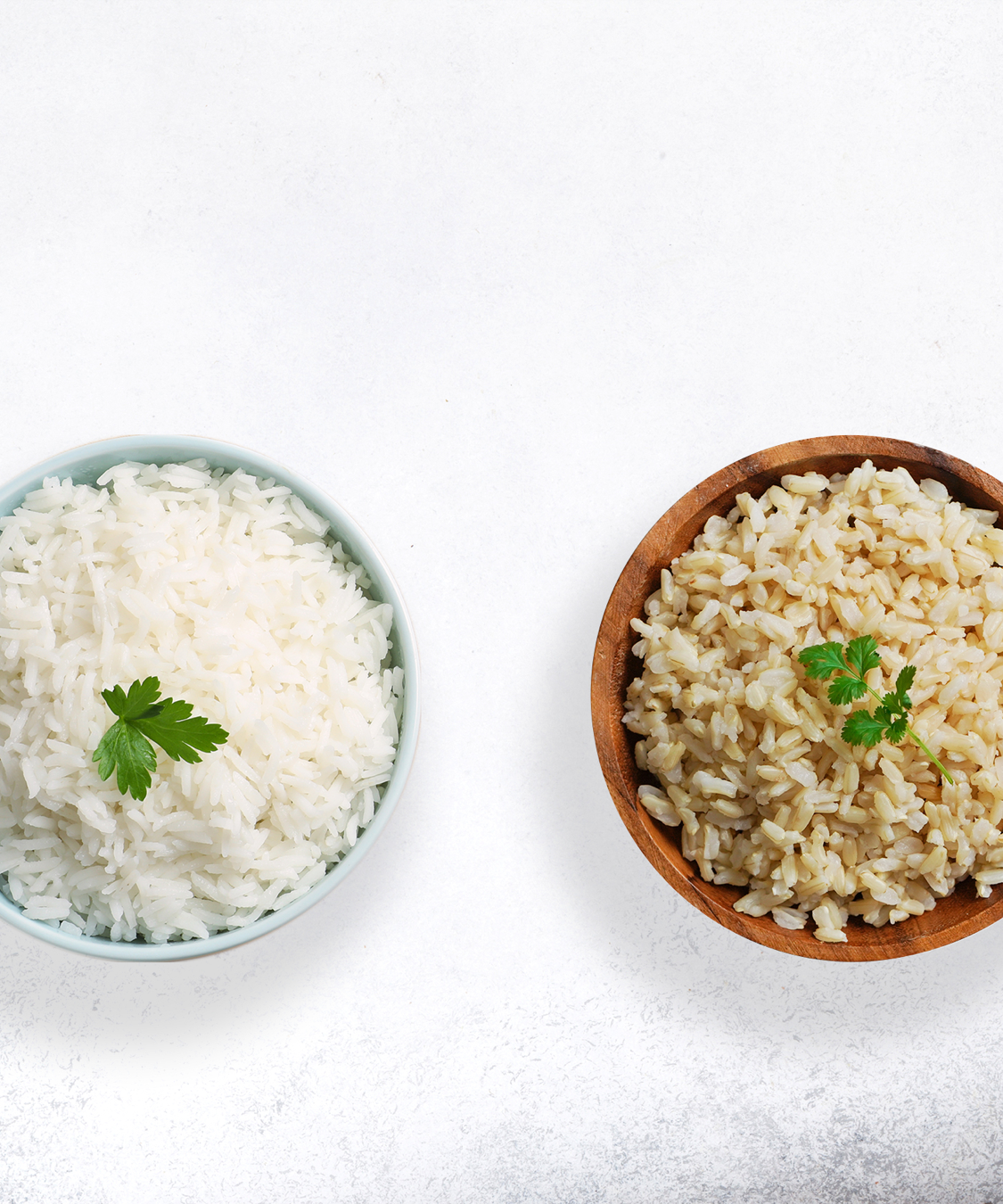 And that's where
BonV comes in.
Access life-changing education in the palm of your hand.
Use our suite of in-app tools to track your progress.

Understand your unique responses with advanced GluScore testing.

Our Features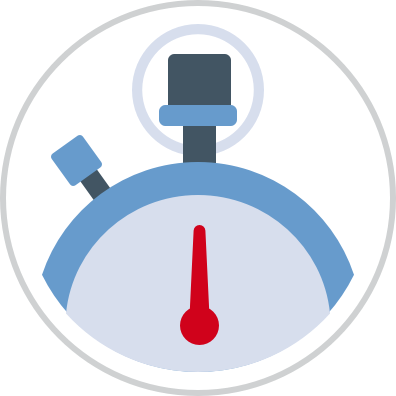 Self-Paced Curriculum
Weekly interactive lessons inspired by CDC curriculum to help you build a healthier life.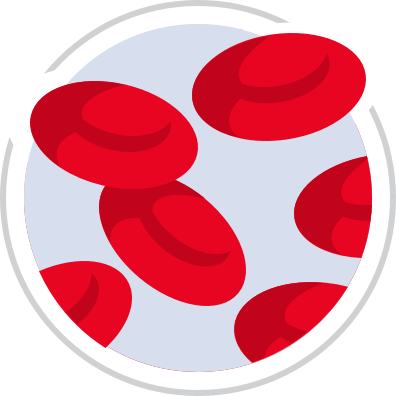 Advanced GluScore Testing
Discover your unique blood sugar responses to your meals and tailor your food choices to avoid spikes.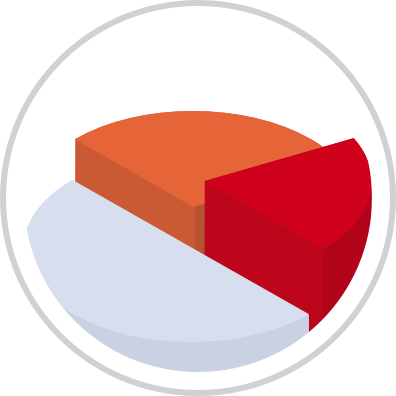 Personalized Feedback
You'll have access to a lifestyle coach, helpful health metrics, and a suite of in-app tools to track your meals, activity, sleep, and weight.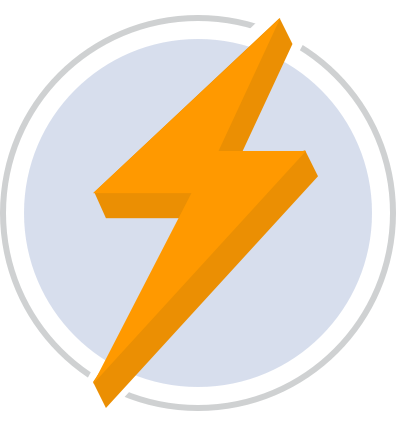 Third-Party Integration
Connect your Fitbit and Apple Health in the app for convenient, automated logging.

Help us pave the path to the good life.
We're recruiting participants to help us bring BonV to life. Be the first to discover your unique GluScore and learn how to build a healthier lifestyle in the process.
Sign up to receive BonV updates and announcements.