How can Ember help me in my Training?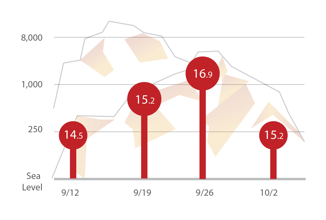 Ember offers the ideal tool for elevation training, with data that helps you understand you are adapting to higher altitudes. Ember also provides individualized insight into how long to train at elevation and when to come down to maximize training gains for competition.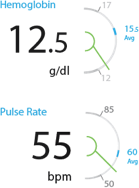 Ember tracks and measures hemoglobin, oxygen content, and pulse rate variability and seven other blood constituents so you can see how your body responds to different training methods. You'll get better insights on a day-to-day basis.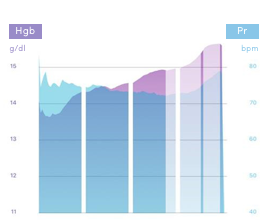 By measuring oxygen content, pulse rate, and pulse-rate variability across a range of activities and conditions, Ember can help you know when you may need to ease up.
"At the highest level of sport, it's all about details. With Ember, I'm able to easily and non-invasively track and record my hemoglobin, pulse rate and five other key biomarkers. This data helps me and my coach better understand my body's response to elevation, training load and more. Ember helps me more closely examine my physiology – the engine that drives my performance."
Ben Hoffman
13x 1st Place Ironman Finishes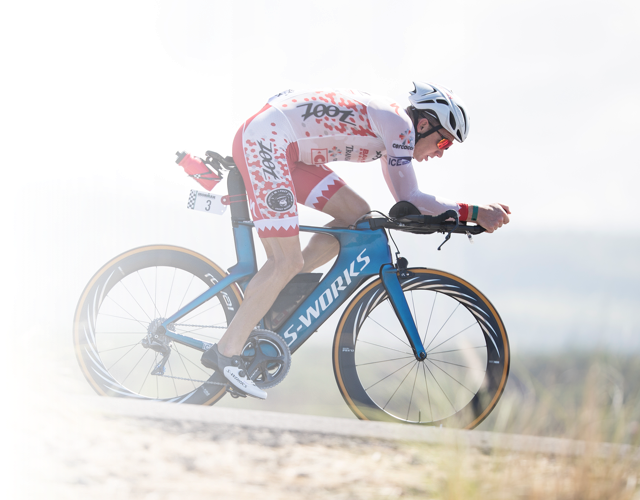 "Over the course of my career, I've learned that being in tune with my body is absolutely essential for improving performance. I use Ember three to four times a day to gain insights into several of my critical biomarkers that I wouldn't know without doing blood tests. The device is simple, painless and has become an integral part of my training sessions."
Brenda Martinez
Track & Field World Championship Medalist and Olympian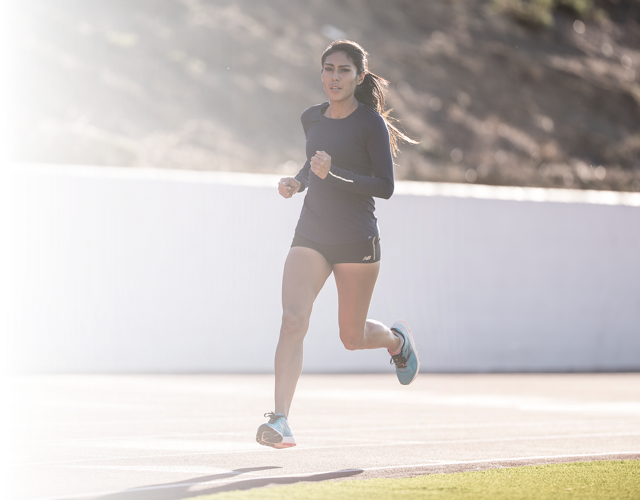 "Since I started using Ember in February, I can see so much more information about my body. I really like being able to see all my data points over time. Knowing my numbers helps me to know I'm on the right track. This gives me confidence I can use in my training and my races to achieve greater success. If I didn't have this data, I'd have a lot of unknowns."
Leo Manzano
Track & Field Long Distance Runner.
2x Olympian. Olympic Silver Medalist.