Brenda Martinez
Track & Field World Championship Medalist and Olympian
*Image may not reflect the current product
Why Track Oxygen Content?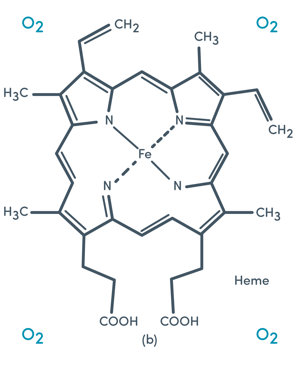 Oxygen content is the total amount of oxygen in your blood and is derived from your hemoglobin and oxygen saturation levels. The higher the oxygen content, the more oxygen you can deliver to your muscles. Ember helps you train to optimize the level that works best for you.
Why Use Ember?
Ember measures up to 10 blood constituents, giving you a uniquely comprehensive perspective on your body and its response to training, including duration, intensity, and high-altitude training.